Striving to build
a distinctive brand

emango is a creative digital marketing agency with over 3+ years of experience, bringing digital arts and merging marketing tools to ultimately enhance your growth.
We build brands through a bold, strategic, and creative approach, focused on finding new ways to showcase user content on digital support and envisioning the future arts.
Our team of professionals is a very dynamic and multi-skilled team delivering high quality digital marketing and visual design solutions.
Let's grow and make a difference together!
Our philosophy is creating the
products by combining learning
and growing together.
Design is not exclusively about the looks, It's rather about how it works and feels!
Download our portfolio
Social Media Marketing
content is the king
Social media marketing can benefit businesses of all sizes in all industries. Brand Awareness, Better Customer Service
Social media market research is the practice of gathering historical and real-time data from social media channels to better understand your brand's target market
Marketing plan & strategy
A summary of everything you plan to do and hope to achieve on social media. Developing a social marketing plan helps you be more strategic, and audience-focused in your communication efforts to achieve better results
Creating your content & copywriting strategy
The content is carefully designed to persuade users to act in a specific way or to generate a lead (turn a target into a buyer/registered member/subscriber)
Creating platform-specific content
When you're communicating a message across multiple channels, creating platform-specific content is key to maximizing your impact, as is simply playing by the rules of each platform
Designing your social media accounts
planning, development, and creation of visual content on social media platforms
Photography & Videography
A stunning photo or video is worth a thousand website visits. You need to give your audience a clear, eye-catching content of your products or services
Building your own content calendar
We use content calendars to plan posts, manage campaigns, and review ongoing strategies. Social media calendars can take many forms
Developing your campaigns
The execution of a planned social media marketing campaign and social media advertising strategy to improve brand awareness, social media user interaction, as well as business goals or KPI's, which are measured through analytics and sales revenue outcomes
Monitoring your social media performance
Tracking hashtags, keywords, and mentions relevant to your brand
Reporting social media results
It's pointless to create content for social media marketing campaigns if you're not tracking your performance and KPIs, such as page views, total actions on page, total reactions on page, page engagement rate, page impressions, page organic impressions, and page paid impressions
Our strategies can help your business to improve and optimize the number of engagement & conversions for your social media accounts. The marketing strategy can be revisited at this phase, analyzed, and modified if needed
Search Engine Marketing
pay per click not impression
Did you know that Google handles around 3.5 billion searches each day? Incredible Targeting Options
Marketing plan & strategy
Monitoring your campaigns
Tracking your results through Google Analytics
Reporting & optimizing your results
Display Advertising
reach more unique audience
Display ads can appear on just about any type of website and are a great way for small businesses to reach relevant consumers
Researching your target audience
Placement of your display ads
Audience, CTAs and landing pages testing
Reporting & optimizing your results
Video advertising (Youtube)
start building your brand awareness
Build brand awareness with engaging and visual stories. Generate leads, Increase your website traffic
Researching your target audience
Placement of your Video ads
Audience and landing pages testing
Reporting & optimizing your results
Website Design & Development
deliver your products and services
Attractive website design is how you keep it performing to the best of its ability. Your website is there to communicate your message
This requires identifying the end goal of the website design, who is targeted by the site? What do they expect to find or do there? What's the primary aim of this website, to inform or to sell?
Website layout design and wireframe creation
The aim of a website layout is to support the website's goals, whether if it's conversion, brand awareness, entertainment, any other goal. In other words, website's goals are expressed through content, and a layout design describes how to deliver that content effectively
Creating website's content
High-quality website content is one of the best strategies to get your product or service into the hands of customers looking for answers or solutions to the problem your brand solves
Developing visual elements & website design
Attractive website design is how you keep it performing to the best of its ability. Your website is there to communicate your message, build awareness of your brand, and bring more leads and clients to your business. So, it's crucial and profitable to take care of it!
Checking your website for problems before launching it. Check all aspects of the website's functionality, including looking for any existing bugs in usability, compatibility, security, and its general performance
Make the website live, this is the final step of website design and development
Brand Design. be
credible, relevant and unique
Brand design describes how a brand chooses to visually represent their brand identity to the public
Building your brand strategy
Who are you as a brand? Who do you want to be? Define the "why" for your existence and focus on a set of core values you want to have as a brand
To best position yourself in a market, you must first understand that market. Building a brand strategy without knowing your target audience or your competitors is just shooting in the dark
Mood boards are an excellent way to refine a project's style before diving into the actual design process. They're a much lower investment than mockups and prototypes in terms of resources and time and can convey a lot about the look and feel of the final design
Developing your brand identity
The identity brings your brand to life and turns it into an experience, something customers can interact with, a brand name, a logo, a color palette, a typography, a brand voice and many other additional elements
Building your style guides
The style guide is a technical resource that outlines how to use your brand assets in no uncertain terms. All successful brands have a style guide for the usage of their logo and branding assets
Social Media Storytelling & Reels
build loyalty with your audience
Social media storytelling is the process of using social media platforms to tell stories about your brand, products, or whatever to your audience
Building your storytelling & reels strategy
Creating your storytelling & reels content & ideas
Creating storytelling & reels calendar
Scheduling & publishing your stories & reels
Our Vision
Become your business's key partner and drive the change of digital marketing to be more perceptive and efficient to suit the future of AI.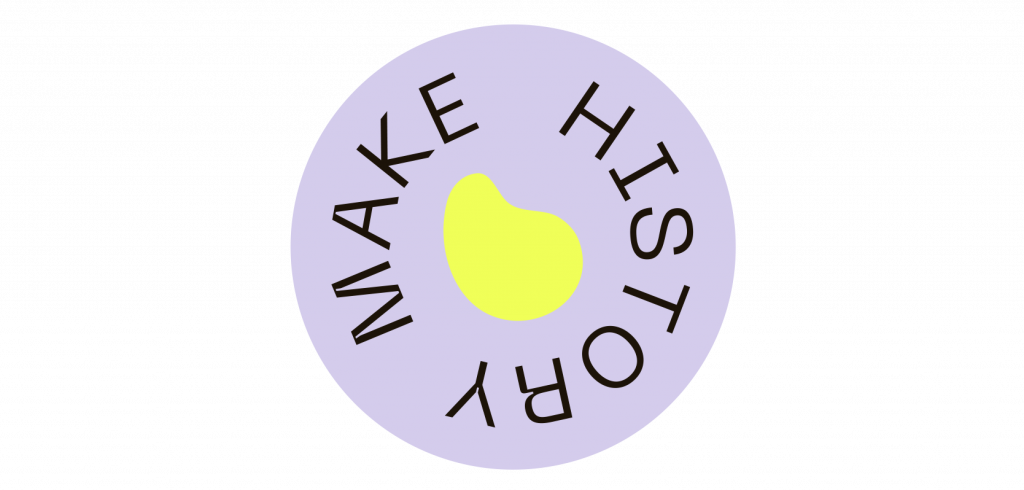 Emango is an international agency in the field of digital marketing in all its aspects. We provide efficient digital services that suit all businesses and meet your sales and ROI goals.
We cherish challenges, and we are ready to tackle each one consistently and firmly!
As a visionary advertising agency, we strive to transform your brand into a well- structured trade mark that can effortlessly speak for itself. This starts by better understanding your brand's goals and digs down using the digital marketing tools and strategies to legitimately maximize your impact and optimize your ROI.
Our Mission
Deliver our digital services at the highest international standards to enterprises and businesses all over the world. We aim to shifting the definition of corporate visual identity to be able to stand out in light of the crucial competition we are witnessing today.
Our Clients
Collaboration is key to success
projects brought
to the market
Ready to grow bigger?
Let's get in touch